Prof. Dr. Helga Nowotny, Ph.D.
Helga Nowotny is Former President of the ERC, the European Research Council (2010-2013). She is Professor emerita of Social Studies of Science, ETH Zurich.
Prof. Nowotny is Nanyang Technological University Visiting Professor

FAZ Interview with Helga Nowotny
The Cunning of Uncertainty among the FTís best books of 2015 in science
Uncertainty? Definitely
Science|Business Founding Director Peter Wrobel talks with Helga Nowotny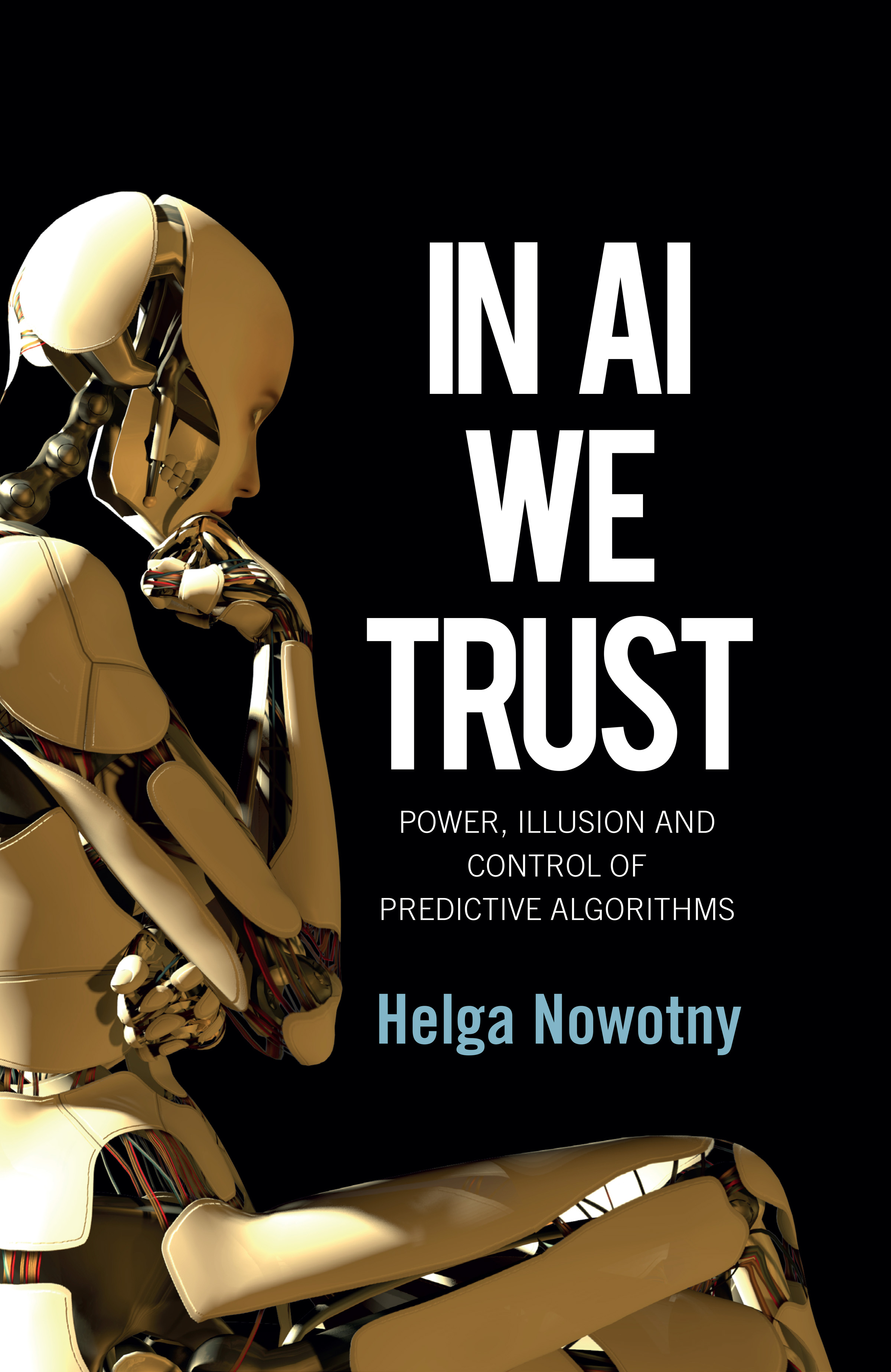 Prof Nowotny received a Doctor of Science in Social Science at the University of Edinburgh
Tom Sutcliffe discusses the importance of uncertainty and failure with Helga Nowotny, David Willetts and Oliver Morton
BBC Radio 4 Start the Week
» Start the Week with Helga Nowotny
Baffled? You´re on to something
» Times Higher Education Article
New Book out now!
Positions
Chair of the ERA Council Forum Austria
Member of the Austrian Council for Research and Technology Development
Vice-President of the Council for the Lindau Nobel Laureate Meetings
» Lindau Nobel Laureate Meetings
Member of the Strategic Research Advisory Board of the Austrian Institute of Technology
Member of the Steering Board of Falling Walls
Member of the Scientific Advisory Board of the LíInstitut díétudes avancées de Paris
Chair of the Science Advisory Board of the Complexity Science Hub Vienna
» Complexity Science Hub Vienna
Member of the University Council of the Ludwig Maximilians University Munich
since 2011
» Ludwig Maximilians University Munich
Member of the Board of Reviewing Editors of Science Magazine